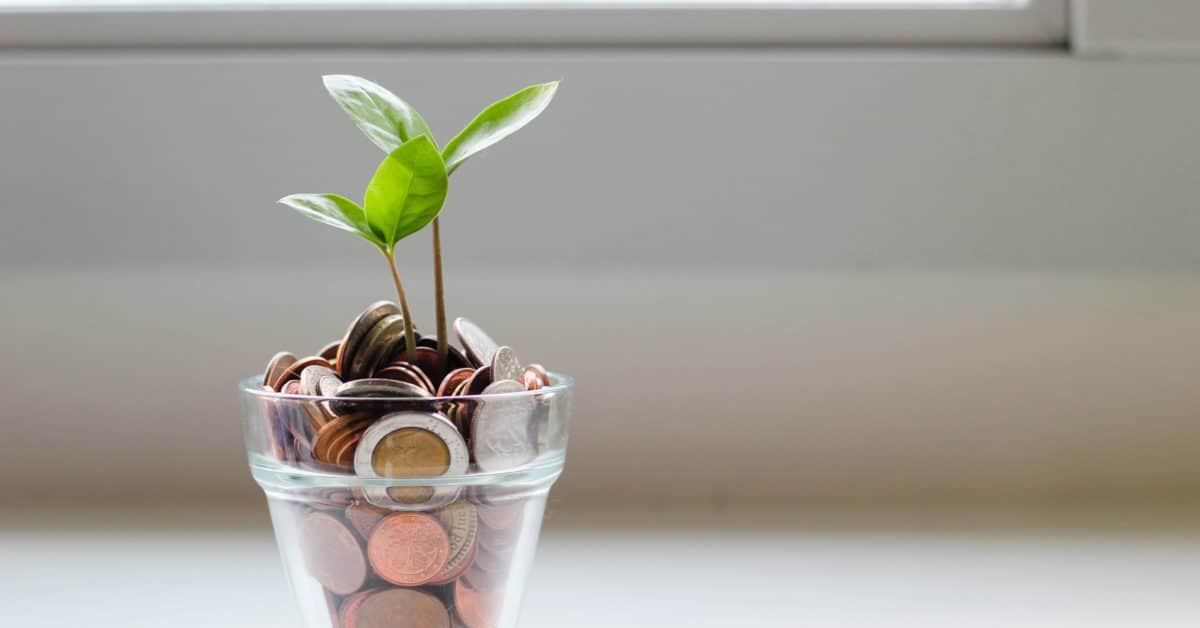 Painless biogas project development – real or not?
There is hardly anyone who would not want to start a biogas project as painlessly and easy as possible, right? Indeed, potential projects should be on the right track from the very beginning ‒ our goal at Biovoima is to help our customers make it happen.
The reality is that we really value our customer's time and resources. So, at an early project development stage we focus on basic elements that are important and relevant for a biogas project development.
If you want to know what matters in the early stages of a biogas project development and what does not, please read on.
Luckily, many project developers know in advance what organic feedstocks there are available in the vicinity for biogas production. Also, they have a preliminary plan on energy utilization. This information is often enough for us to give an estimation whether the biogas project would be profitable and viable or not.
However, the project development often tends to stumble even if the project was given a green light. We receive many quote requests from around the world, but the truth is that only a few projects make progress. What is the reason behind this? Is it because the customer is unaware of real project costs? Is it due to a lack of information on how to create a biogas project eligible for funding?
When I speak to financiers, they often show true interest in biogas projects. They are willing to finance attractive biogas cases. But in reality, few projects end up on the financiers' table. So, financiers do not even know about their existence!
Unfortunately, oftentimes not enough recourses are allocated to development of a promising biogas project. I'm talking about fundamental things like a pre-feasibility study. With a well-done pre-feasibility study, you can approach a financier and easily start a convincing conversation related to biogas project financing. And as I have just mentioned, there is a great chance to find a financier for your biogas project.
Another thing to consider is equity. A project developer, i.e. the customer, has to make sure that the project will be backed up by investor equity. A customer should negotiate equity possibilities with local investors. Remember that in addition to external funding, project financing also requires some equity.
Yes, it does require effort and some work to establish biogas project fundamentals. But trust me, hard work has its rewards!
Think about this: Mistakenly, some customers compare project success based on the number of zeroes they see in the offer price. But it's the technology quality and partnership that is essential.
Experienced project developers do not choose their technology partner based on non-binding budget offers. Instead, they build trustworthy relationship with technology providers. At the end of the day, it's not the marginal number that wins but a reliable partnership you can trust.
‒ Jani Kangasaho, Sales Director
---
We often receive the same question from our customers:
"I want to invest in a biogas plant. Where do I start?"
Whether you are involved in municipal waste management, wastewater treatment, agriculture, food industry or energy sector, there are five [5] basic things you need to outline before proceeding with the biogas project. These following steps will help you accelerate your biogas project development and prepare a pre-feasibility study for financiers:
Define your organic feedstocks, their annual amount and ensure a continuous supply.

Decide how produced biogas will be used and how you will generate income. For example:
Find out if you can get a gate fee for receiving waste. This can be a good revenue stream for your biogas project.

Think about the location of a biogas plant. Do you have a land in your ownership, or would you need to lease it?

Ask for a biogas plant quote.
If necessary, don't forget to include a request for additional waste pre-treatment and biogas project related equipment such as CHP unit, gas upgrading unit, filling station, gas grid connection unit or any other solution.
Make sure to have well-defined answers to the abovementioned questions. These elements are the fundamentals of any biogas project and will help you create a business plan. Technology choice should be secondary to defining feedstocks, energy use, fertilizer use and indicative costs or savings.
Any questions? Have a project in mind?
The blog post continues after the photo.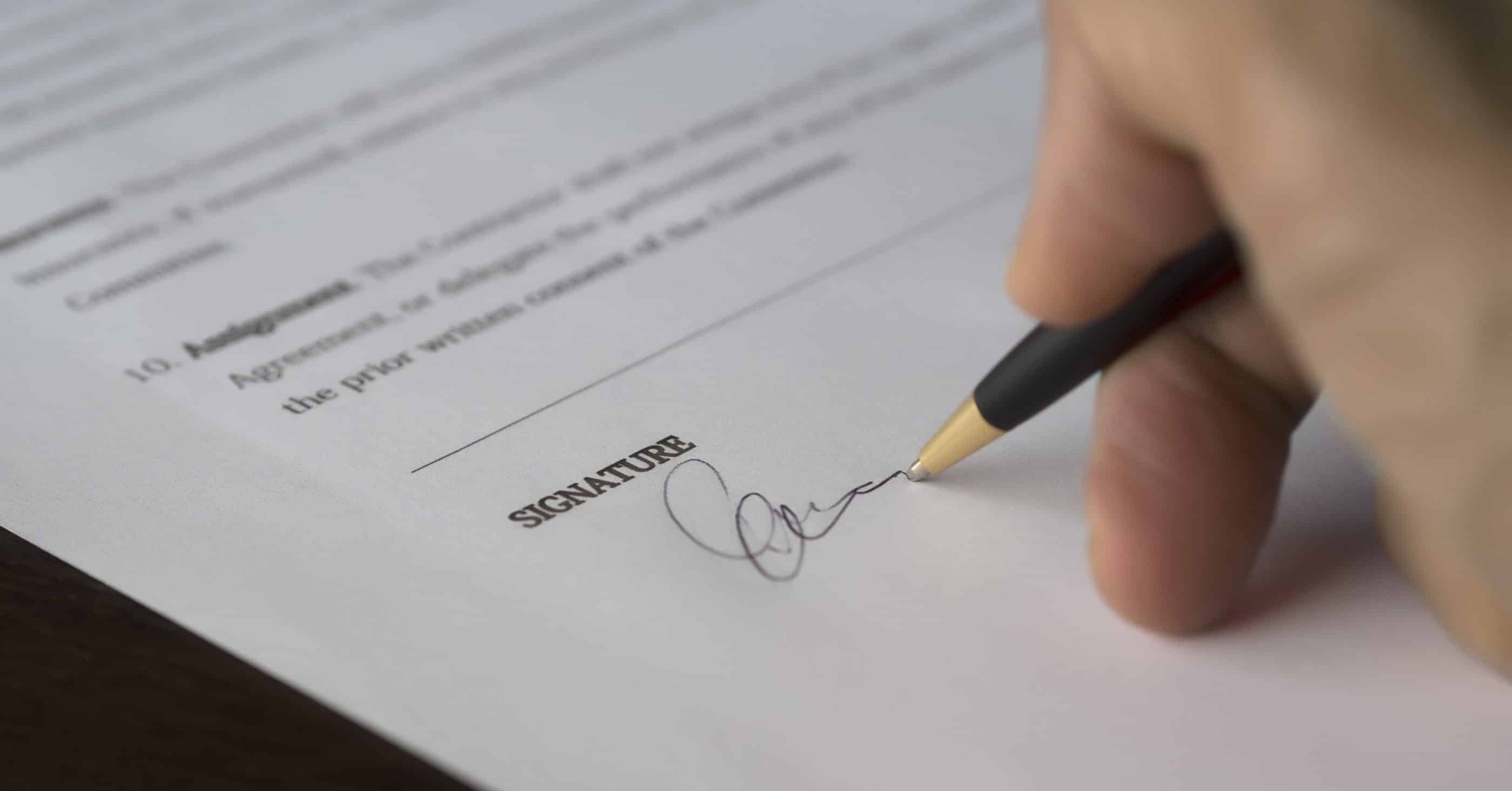 Why do biogas projects typically fail?
Let's face the reality. The biggest challenge at an early stage in most of the biogas projects is financing.
Normally biogas projects require external financing in addition to equity. When investors evaluate your project and pre-feasibility study, they want to make sure the following agreements are taken care of:
Long-term feedstock supply agreement.
Power purchase agreement or Gas purchase agreement.
If you receive or purchase the feedstocks for your biogas plant from external partner, a feedstock supply agreement (FSA) is your proof and confirmation of an uninterrupted supply of raw materials. Continuous supply of organic feedstocks with appropriate composition characteristics is basically your foundation for biogas plant's optimal operation. If you do not have the raw materials or if you lack the appropriate amount – you cannot produce biogas as planned, and hence income and value generation may suffer.
So, having a long-term feedstock supply agreement is important for your biogas project. Having the agreement will keep you on the safe side and provide a proof to investors that your project won't stumble and fail because of the lack of feedstocks.
A power purchase agreement (PPA) or a gas purchase agreement (GPA) ensures your project has a continuous revenue stream and provides you financial certainty. You must have a customer for the biogas to make the project lucrative and, thus have an attractive project payback period.
If you use biogas for power generation (CHP plant), then an energy company can be your potential customer. In this case, a power purchase agreement (PPA) is created between two parties. If you upgrade biogas to produce clean biomethane, a gas network company can be your client. The partnership is sealed with a gas purchase agreement (GPA).
---
Remember that planned and attractive project profitability draws investors' attention. Obviously, the project must be attractive for the project owner too. Therefore, a lot of work must be done to establish biogas project fundamentals.
So, take these hints into consideration, and it will be easier for you to ensure the success of your biogas project.
Good luck in your endeavors!
---
You might be also interested in these articles