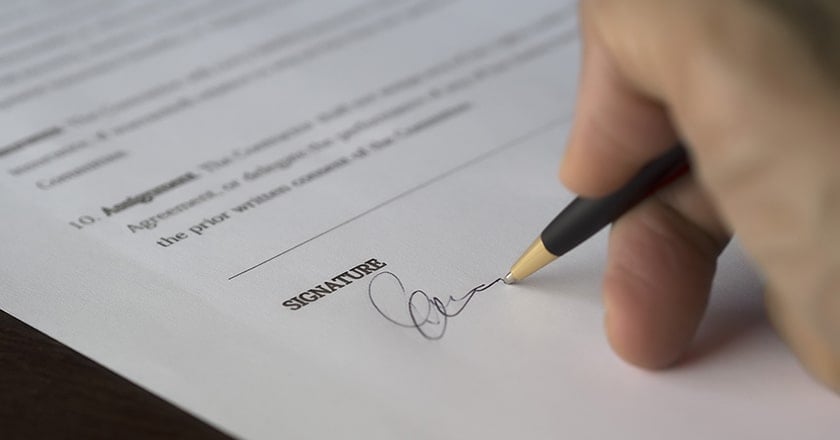 Suomen Biovoima works as a partner in a Spanish R&D project ‒ designs and manufactures a customized gas compressor unit.
The compressor unit delivered by Biovoima is meant for pressurizing low-quality landfill gas.
The customer of the specially manufactured gas compressor unit is a major Spanish waste management company.
In addition to waste collection, the company also recovers and utilizes landfill gas. According to the ongoing R&D project, the collected landfill gas is to be pressurized to a higher pressure for the research object developed by the customer.
‒ We have been active in the Spanish market for some time. Such projects are significant steps and will certainly help us to have wider commercial cooperation in the future. Spain is a very potential market from our point of view, comments Jani Kangasaho, Sales Director at Suomen Biovoima Oy.
The gas compressor unit designed and manufactured by Biovoima will promote the customer's research and development project. Biovoima sees this project as a significant opportunity to help its partner in the development of landfill gas application.
‒ Landfill gas consists mainly of methane, a greenhouse gas that is 25 times more potent than carbon dioxide. For this reason, landfill gas must be collected and, if possible, utilized, explains Toni Hiltunen, Chief Technology Officer at Suomen Biovoima Oy.
Product design is underway and the gas compressor is scheduled to be delivered to the customer in the fall of 2020.
---
Make sure you'll receive our next blog post delivered straight to your inbox
---
Other news of Biovoima