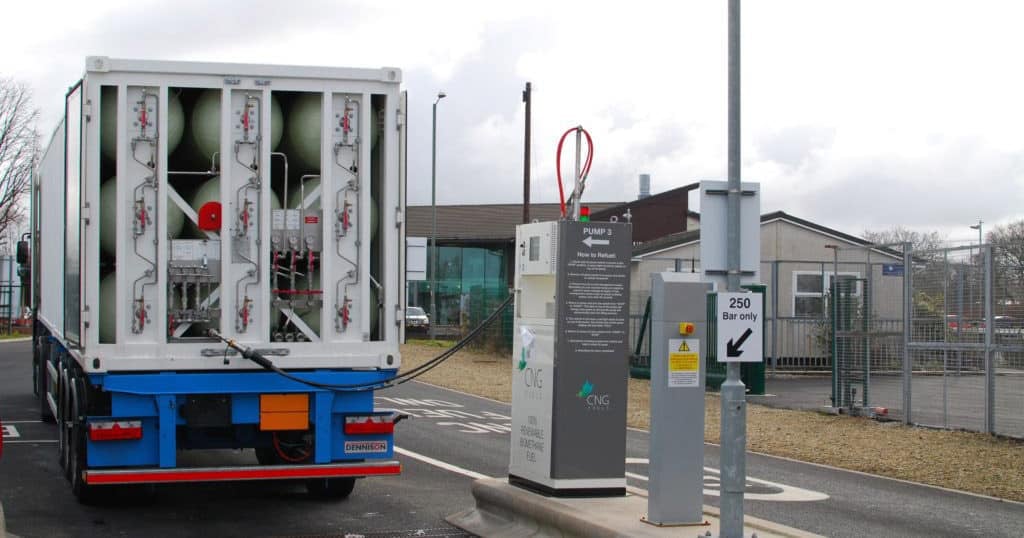 Biovoima has agreed to supply biomethane logistic solutions to Reykjavik, Iceland. Sorpa, which ordered the gas transportation containers, is the waste management company for the Reykjavik area and operates the only biogas plant in Iceland. Sorpa is a familiar customer to Biovoima, they have twice before ordered similar solutions from Biovoima for the transfer of biomethane to different locations and was obviously satisfied with the cooperation. With this additional investment, Sorpa is responding to the growing demand for biogas in Iceland.
High-pressure gas transfer containers  are a cost-effective solution when biomethane needs to be transported outside the biogas plant for gas utilisation, for example to a gas refuelling station, for process energy production for industrial companies using biogas or for feeding into the natural gas grid. When pressurized, the gas volume is about 250-300 times higher than gas in atmospheric pressure.
SORPA is owned by six municipalities; Reykjavík, Kópavogur, Hafnarfjörður, Garðabær, Mosfellsbær and Seltjarnarnes. SORPA's task is to take care of the waste management of the area and thus also fulfill the statutory obligations of the municipalities. It includes the operation of the receiving and sorting facilities, landfill, gas and natural gas facilities, as well as six recycling facilities, which are used under the service agreement with the municipalities.
More information of the supply:
Jani Kangasaho
Sales Director, Suomen Biovoima Oy
+358 50 468 7907