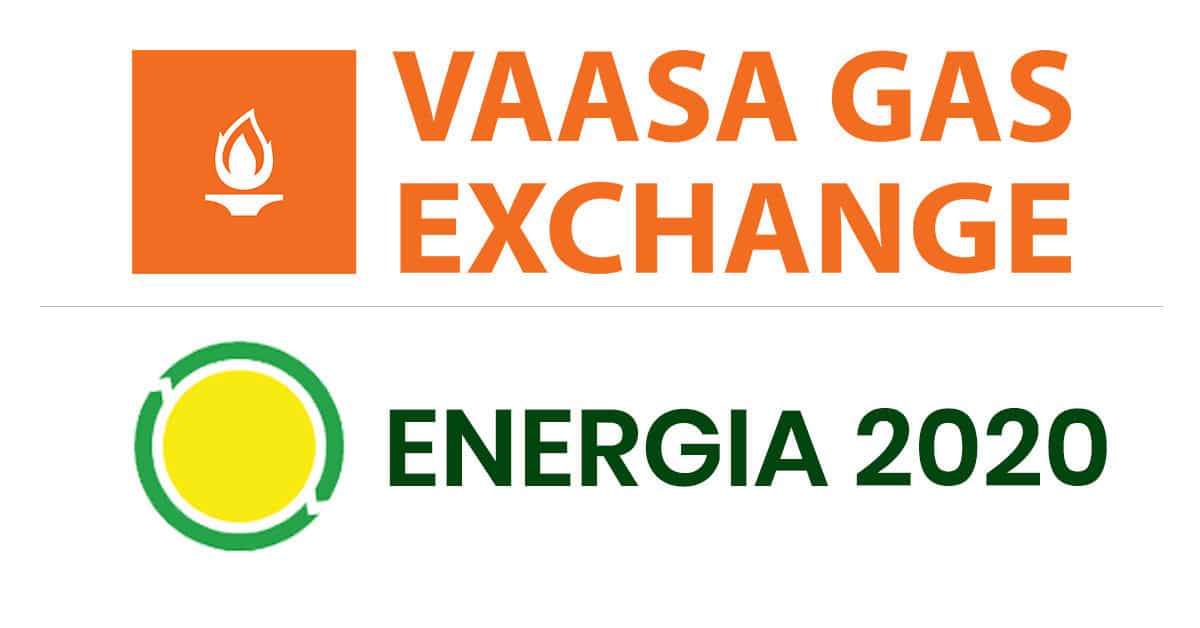 This year we are participating in the following Finnish exhibitions:
Vaasa Gas Exchange
Energia 2020, Tampere
Take your chance and meet us personally to discuss the hot topic:
Expanding the network of gas filling stations
Sustainable solutions in transport are in high demand. That being the case, the demand for biogas as transport fuel is growing rapidly. Currently the number of gas cars in Finland is growing at the second-fastest rate in all of Europe. The need to reduce CO2 emissions from transport also applies to heavy vehicles.
To meet the growing demand for low-emission fuel options, we have developed a new gas filling station concept. We want to promote the construction of new gas filling stations in busy areas to support the existing network of gas filling stations. This would make it easy for a gas car owner to travel all the time! Our goal is to help accelerate the growth of gas-fueled vehicles in Finland and Europe.
We will present our new gas filling station concept for the first time at the Vaasa Gas Exchange in March.
Welcome to discuss!
---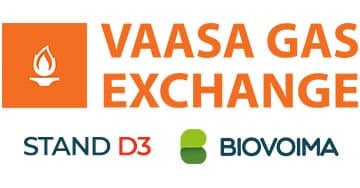 Vaasa Gas Exchange
Stand: D3
Where: Vaasan kaupungintalo, Senaatinkatu 1
Gas Exchange exhibition (part of Vaasa EnergyWeek) is held on 19 March from 09.00 to 16.00.
Note: Vaasa EnergyWeek event is organized during 16.-19.3.2020.
Participation is free. Register in advance »
Read more about Vaasa Gas Exchange »
Update 12.3.2020:
EnergyWeek 2020 and Vaasa Gas Exchange 2020 are postponed due to growing concerns related to the COVID-19 outbreak and will be held on a date which will be confirmed later.
---
Energia 2020
Stand: will be released later
Where: Tampere Exhibition and Sports Centre (Tesc), Ilmailunkatu 20
Opening hours:
20.-21.10. 20-21 October: 09.00-17.00
22.10. 22 October: 09.00-16.00
Read more about Energia 2020 »
---
Make sure you'll receive our next blog post delivered straight to your inbox