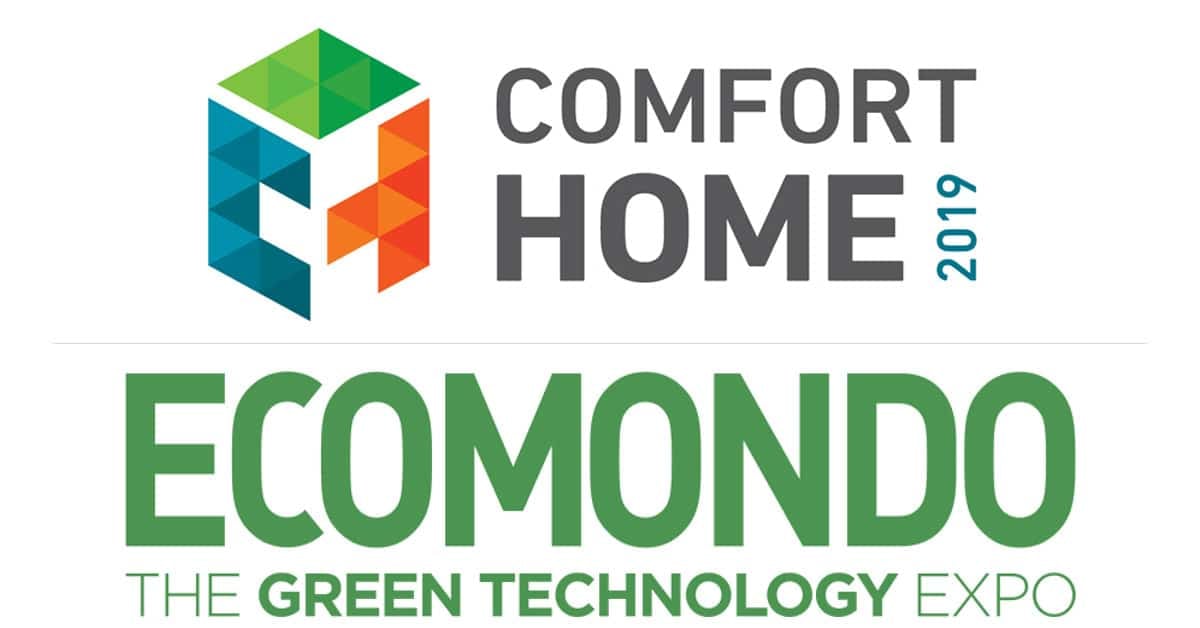 This autumn we are participating in the following international exhibitions:
Comfort Home 2019, Latvia
Ecomondo, Italy
Take your chance and meet us personally to discuss the hot topic:
Biogas projects 101: How to generate value from waste?
At our stand, we will share the secrets on how to create value from waste, explain how to establish a profitable environmental business and tell about the environmental impacts of biogas.
Not only our staff, but also our partners will be there to help you find the best possible solution to your renewable energy project.
Welcome for a chit chat!
---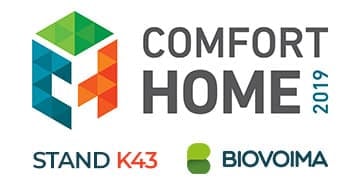 Comfort Home 2019
Stand: K43
Where: Riga, Kipsala International Exhibition Centre
Opening hours:
27–28 September: 10.00–18.00
29 September: 10.00–17.00
Tickets starting from 4 €
Read more about Comfort Home 2019 »
---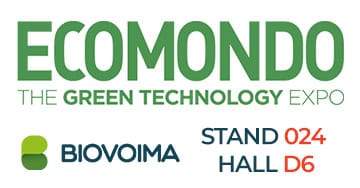 Ecomondo 2019: The Green Technology Expo
Stand 024, hall D6
Where: Rimini Expo Centre
Opening hours: 5-8 November: 09.00 – 18.00
We offer a limited number of FREE tickets to Ecomondo 2019. Be quick! Personal tickets will be sent out in October.